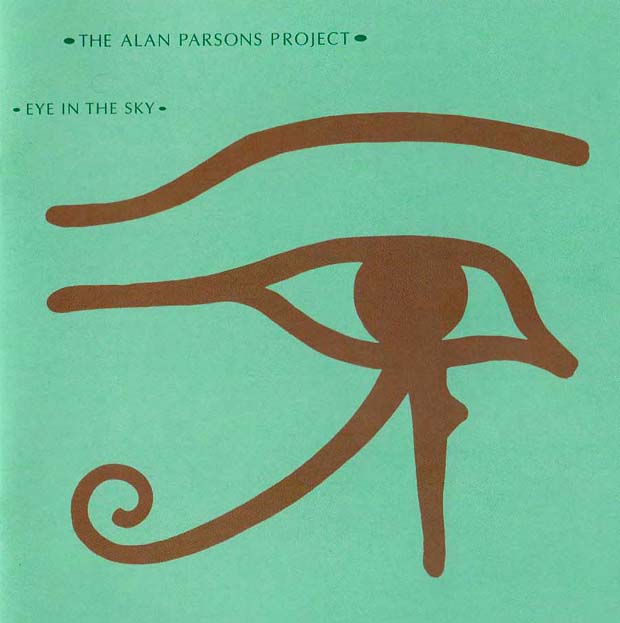 29 Giu

The Alan Parsons Project – Eye in the Sky

Posted at 14:13h

in

Music

Alan Parsons è un beniamino dei progster. E' stato il tecnico del suono di Dark Side of the Moon dei Pink Floyd. Parte della magia di quel celeberrimo disco proviene dal suo lavoro. I progster hanno, perciò, un debito di gratitudine abbastanza alto verso di lui. Ecco perché il progetto di Alan Parsons piace e ci piace.
Tutta la discografia degli Alan Parsons Project merita. Come non citare, ad esempio, The Turn Of A Friendly Card, album godibilissimo? Tuttavia, l'album Eye in the Sky è il capolavoro. Non solo per la presenza di Syrius e di Mammagamma ma anche per la title track. Stupenda. Senza citare Old and Wise. Va bene… tutto l'album è bello e funziona. Se non lo avete nella vostra discografia personale, è arrivato il momento di rimediare. Vi ho messo all'inizio Eye in the Sky, vi metto qua sotto Mammagamma.

P.S. In Italia, tanti anni fa, è stato fatto un mash-up tra Another Brick in the Wall part 2, Syrius e Mammagamma. Il progetto è stato chiamato Pink Project ed è una cosa molto simpatica. Potete sentire il mash-up qui sotto.