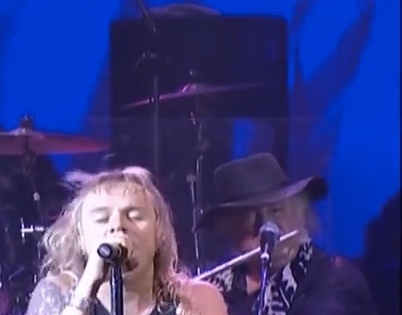 12 Mag

Uriah Heep & Thijs van Leer – Mistress of all time

http://quantumbuild.net/led-lights-work/

Deltasone on line Le gradevoli sorprese. Credevo che l'unica collaborazione tra Thijs van Leer dei Focus e gli Uriah Heep fosse stata il brano: "Tales". Ora ho scoperto che, oltre al brano che conoscevo, ci sta pure questo. Ovvero: "Mistress of all time". Gli inserimenti di van Leer sono marginali. Tuttavia, il musicista olandese, fornisce quel tocco di colore al brano che lo rende ancora più interessante. Enjoy.